Your hosts Edith & Michael
Edith & Michael Pöham stand for quality and authenticity. The former "Postgasthof" became Aktiv Hotel Post, which now shines in new splendour. Situated in the year-round paradise of Prutz, a hotel has been created in which tradition and modernity, the original and the new meet in tasteful design, creating a place that is pleasing to the eye and warms the heart.
An environment where everyone can feel comfortable
Openness and a sense of tradition form a congenial pair here at Aktiv Hotel Post in Prutz and are lived by the hosts every day. Both in their dealings with guests and, of course, with the innumerable staff members of the hotel, who strive around the clock to make your stay something unique.
Almost like a holiday with friends, but even better
Here at Hotel Post, there is room for stimulating conversations with the hosts, for one or two insider tips, for chats and hearty laughter, or simply for rest and relaxation. Here in this place you can experience true Tyrolean hospitality, straightforward, genuine, and with a lot of heart and dedication.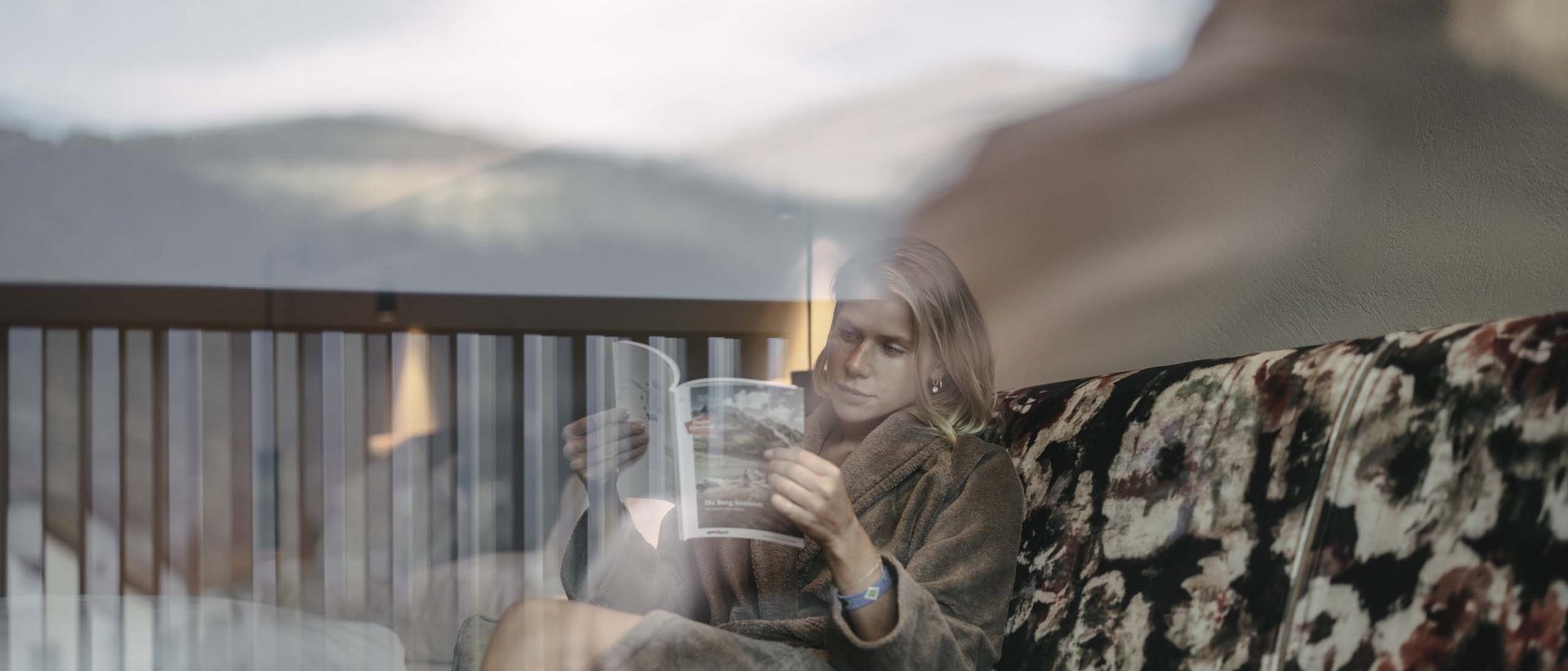 Anyone who has been here once will gladly come again.