Food makes you happy! It always does.
Hotel Post is known far and wide for its excellent Alpine cuisine, tasty and healthy. And as is well known, indulgence and love go through the stomach. With us you will find both. Our chefs know exactly how to enchant guests. With a lot of love and dedication to cooking, they create hearty, regional, and healthy food as well as all kinds of delicious regional dishes.
This hotel is AWESOME value. The staff was absolutely wonderful. Breakfast was fabulous.
A delicious breakfast buffet in the morning takes away all sorrow and worries. If it is also made from the best ingredients and prepared with the greatest care by us, then nothing stands in the way of a good start to the day. And when the day draws to a close and your stomach begins to growl, then let us spoil you and enjoy carefree culinary highlights with a glass of exquisite wine from our own wine cellar, if you want.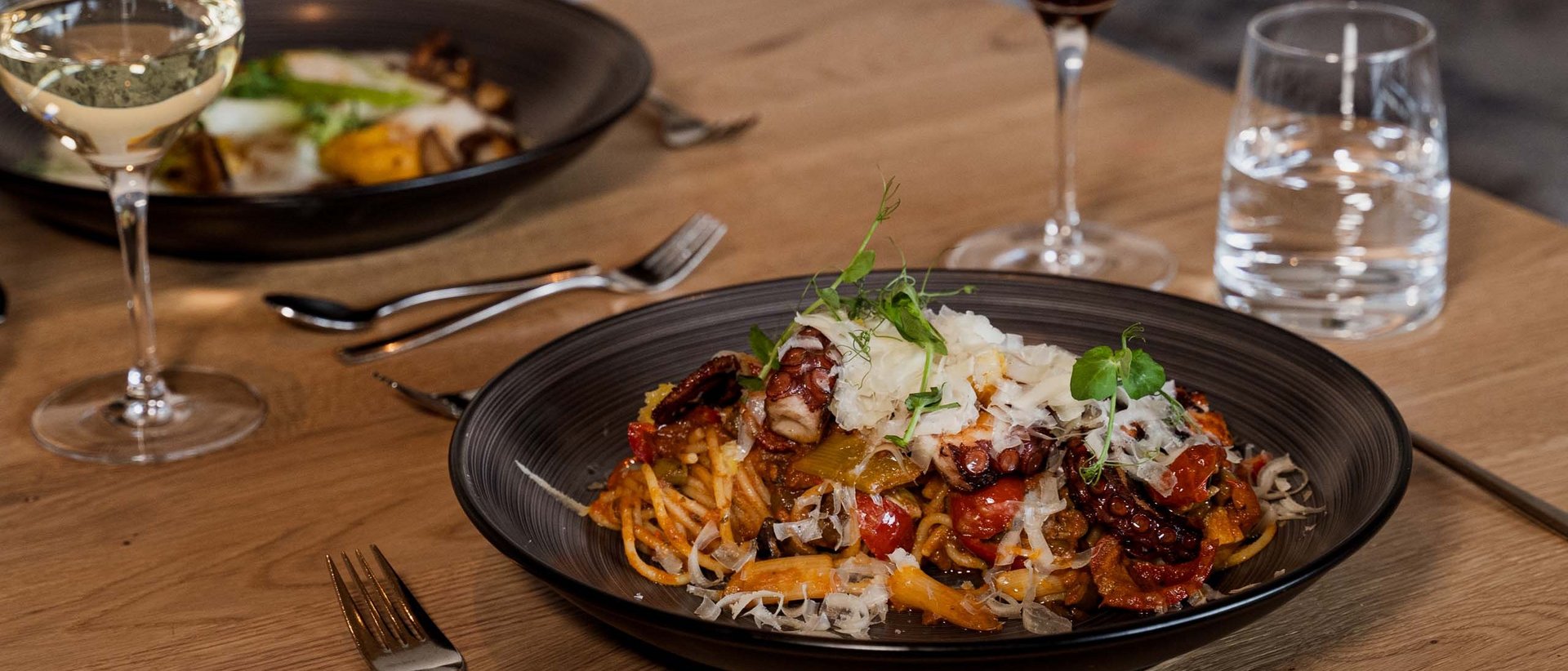 A great place, prettily decorated, very clean. Dinner was refined and so tasty!